Welcome to the adventure into so much more. You will find video teaching series, and resources for the study of my book Created For So Much More, and so much more! 
.
Grab even more insight into who God created you to be and what He created you to do. These videos and resources offer more teaching, background, and so much more as Deborah shares her heart and passion beyond the book Created For So Much More.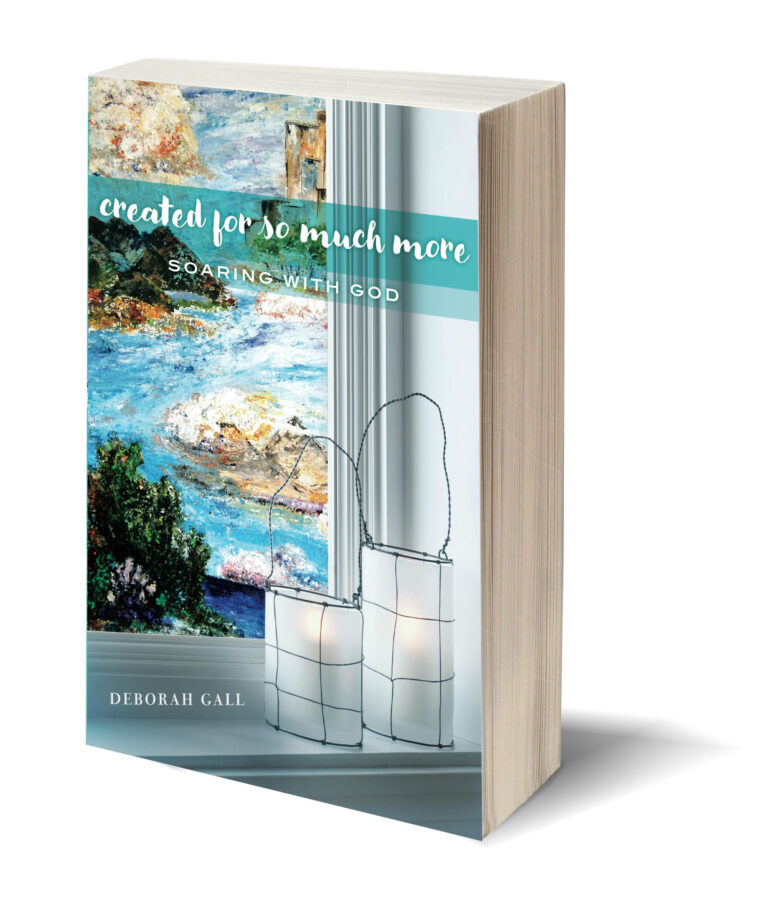 Are you looking to go deeper with God? Do you want even more? These video teachings are based on the monthly gatherings of fellow travelers who hunger and thirst for more of God and their God-given identity and purpose.
Each lesson is presented with a follow along handout which ends with an exercise for you to apply the truths that are taught.