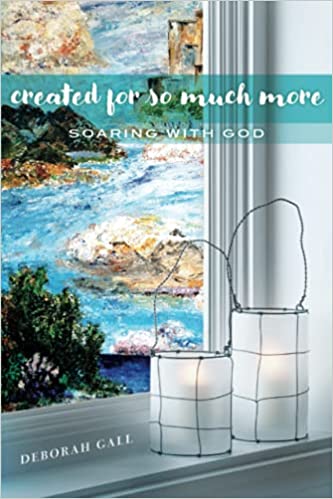 If you want to unlock your amazing God-given destiny and future, get ready for a God-sized adventure. No matter your age, position, or location, God always has so much more for you—if you are willing to tune your ears toward Heaven. Rediscover your identity and crystalize your life's purpose as you delve into Created for So Much More, a 12-part, practical resource, grounded in Scripture. You will soar with God as He empowers your vision and gives flight to your dreams.Let author Deborah Gall, with more than 30 years of business and ministry experience, be your veteran copilot. Deborah's knowledge of Scripture, insightful guidance, and prophetic gifting has been used by God to affect change in the lives of hundreds of event attendees and personal coaching clients. Now the same life-changing teaching is at your fingertips. Embark on your God-designed expedition today!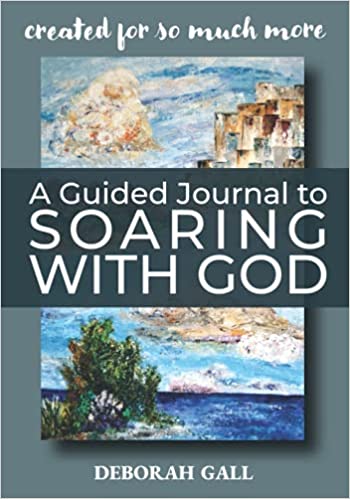 Do you look at your life and wonder, Is this all there is? Wherever you are in life, God has so much more hope, adventure, and purpose for you. An exciting, life-changing journey awaits as you work through 12 self-discovery lessons, which contain more than 60 introspective exercises and inspiring writing prompts.
Author Deborah Gall will be your adventure guide as you travel through this robust journal based on the life-changing book and conference, Created For So Much More. Tune your ears to Heaven and record what you hear. As you listen and write, the Lord will crystallize your identity, give flight to your purpose, and provide the next steps for your journey.
Grab even more insight into who God created you to be and what He created you to do. These videos and resources offer more teaching, background, and so much more as Deborah shares her heart and passion beyond the book Created For So Much More.