Created For So Much More Online Study
Join Deborah as she guides you through her life changing book. This 12 week study will be online and is FREE.
God has asked Deborah to go even deeper with this study. She will bring new material and format as we explore all that is means to live in the sweet spot of your God-given identity and purpose.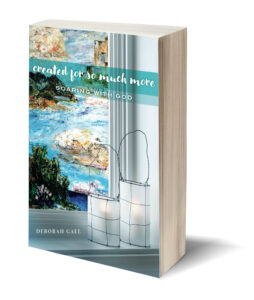 Monday Nights
6:00–7:30 pm
Central Time
Starting January 16, 2023
Email Deborah at [email protected] 
to register.
Soaring With God to Flourish
April 21-22, 2023
Scarritt Bennett Retreat Center
Nashville, Tennessee
Writing Workshop
Friday, April 21, 10am-2pm $50
Conference Friday, 6-8 pm
Saturday, 10am-4 pm $150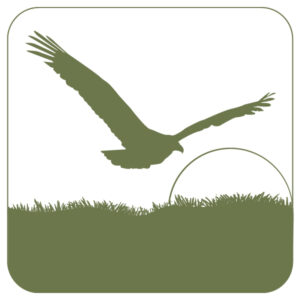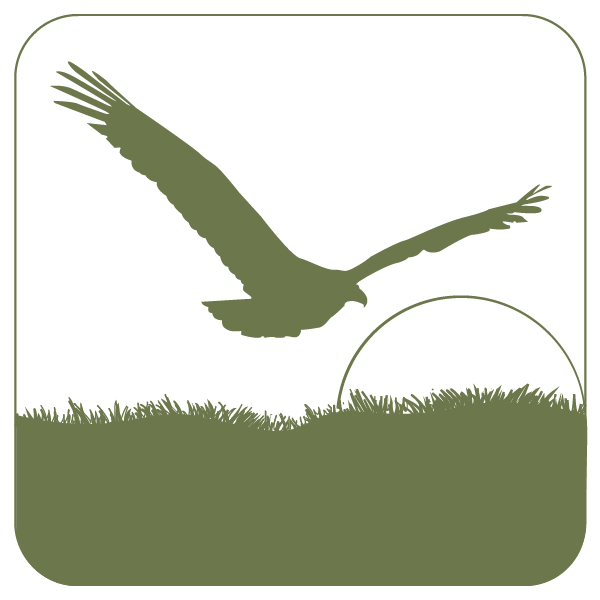 This workshop is completely separate from the conference.
You don't need to be a professional writer to benefit from this workshop. Take your writing to the next level as we explore different techniques to stretch yourself. I will also talk about moving from journals to blogs or other public formats. Whether for a personal or business email, a blog, or a book, I will cover the differences and best practices for writing to and for others. I will include some grammar traps, perspective differences, and share a little about the process of publishing.
Soaring With God to Flourish $150
Our time together begins Friday evening with a musical celebration of all that God has done and is doing. After an opening devotional, vocalist Vertie Townley will share her talent with a short benefit concert. Deborah will paint live while Vertie soars with her voice. 
Light snack provided.
Saturday will involve teaching modules created in Deborah's unique and life changing style.  We will learn what it means to flourish and prosper in the four areas of life: mind, body, spirit, and heart. 
Deborah's teaching is always full of scripture references and truth, followed by practical application that answers the question, "What does this mean to me today?" 
Lunch is included.
All conference materials included plus some extra surprises.