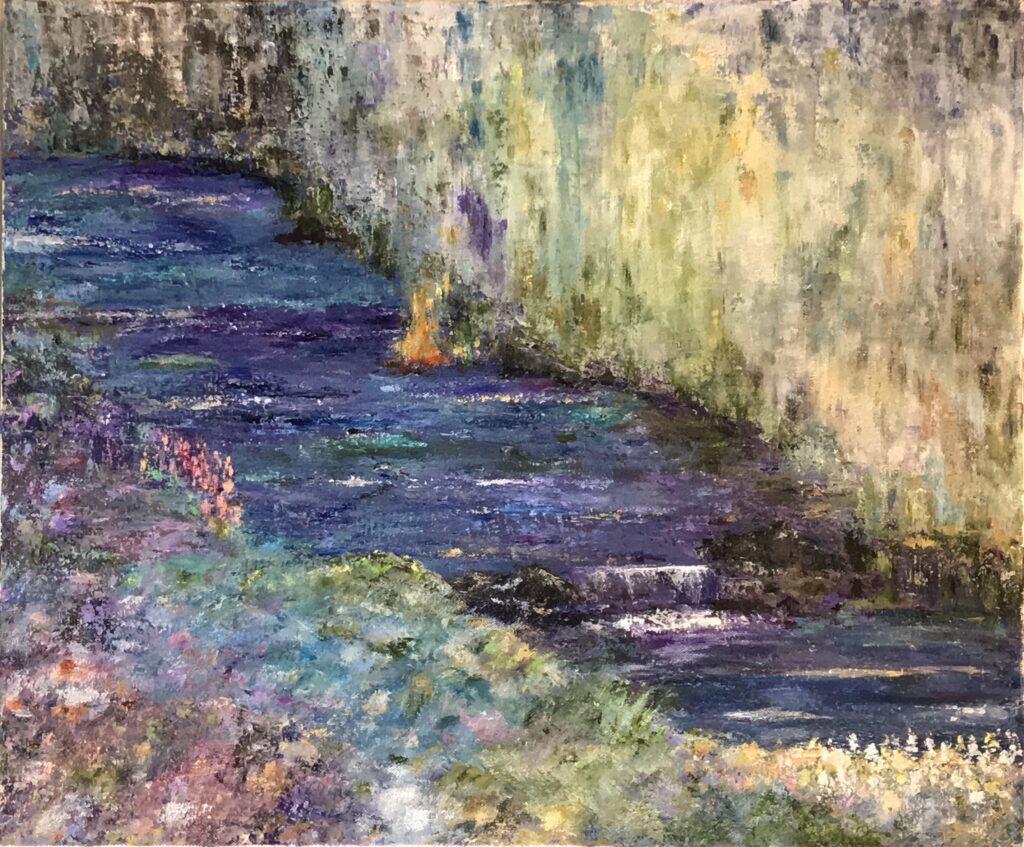 Thank you for your interest in what the Lord is doing through Deborah and Abide Studio. Taking Deborah's passion to empower people's God-given identity and destiny takes funds.Whether it is traveling to speak or paint, pursuing the internet audience, or publishing books funding is necessary to enable the work of the ministry. Be a part of helping others find their way to the Lord and all that He created them to be and do by donating to Abide Studio.
All funds donated and/or spent to purchase books and art further the ministry efforts directly. No salary or administration fee is taken out of your donation. 
A portion of your donation goes to fund the global effort to further the Gospel through creativity and the arts. As a department of Artists in Christian Testimony, International,  Abide Studio carries 501(c)3 status. Your donation is tax deductible under the US IRS guidelines.
In addition to direct donations, the ministry is funded through sale of Deborah's books and art. You can commission art that fits your space and is created in the atmosphere of worship. Whether you have a favorite scripture or truth you would like Deborah to express on canvas, you are sure to be blessed by the Holy Spirit inspired result.
The gallery of commissioned and inventory paintings is below. Email [email protected] to see whether your favorite is available or to start the made-just-for-you process