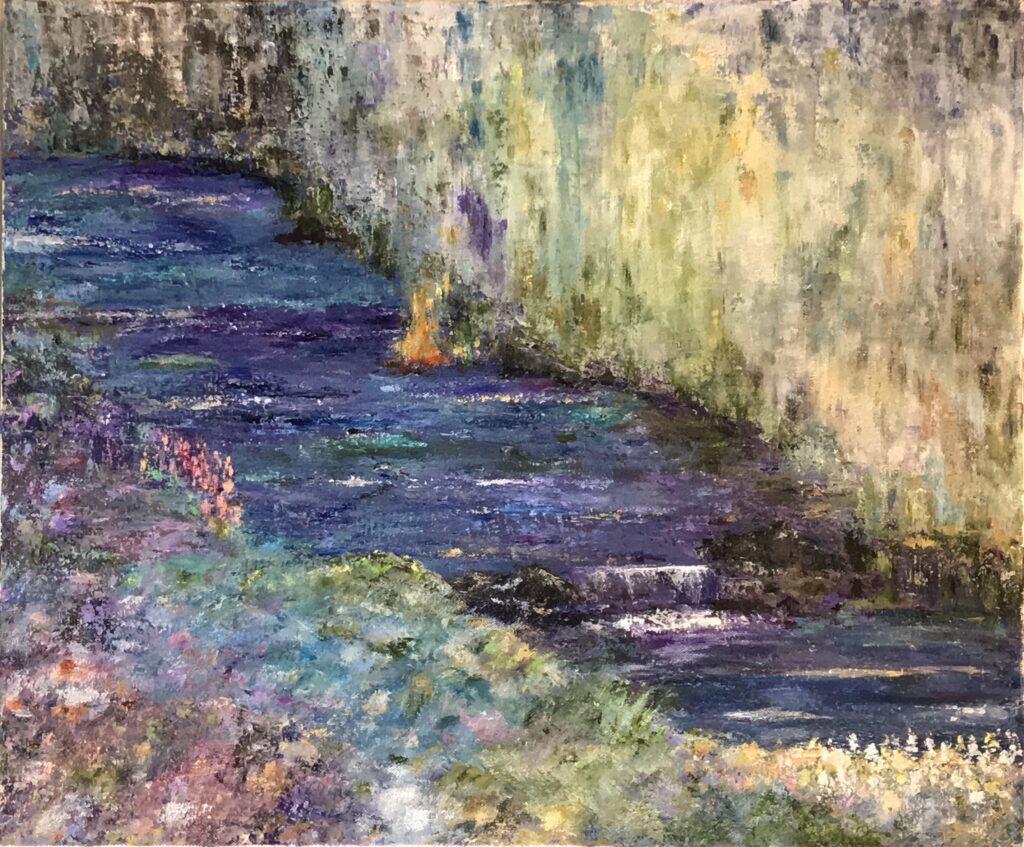 Thank you for your interest in what the Lord is doing through Deborah and Abide Studio. Taking Deborah's passion to empower people's God-given identity and destiny takes funds.Whether it is traveling to speak or paint, pursuing the internet audience, or publishing books funding is necessary to enable the work of the ministry. Be a part of helping others find their way to the Lord and all that He created them to be and do by donating to Abide Studio.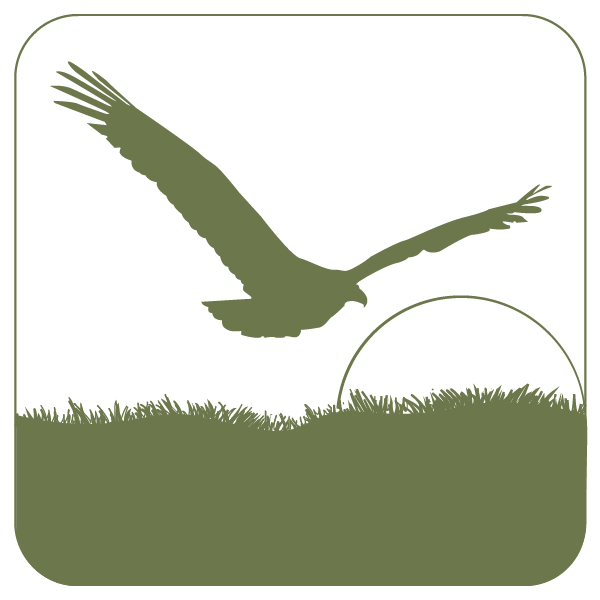 You can further the ministry through specific sponsor levels for the upcoming Soaring With God to Flourish Conference coming to Nashville. 
We will gather at the Scarritt Bennett Center in
NASHVILLE, TENNESSEE 
April 21-22, 2023. 
Attendees will learn how they can prosper in who God created them to be through Deborah's inspirational and practical approach to teaching and ministry.
Any donation is appreciated. Or pick a sponsorship level below to receive all of the benefits.
LEVEL 1: MADE TO CREATE: $250
Your donation enables and empowers others to attend and prosper as who God created them to be. 
Benefits: 
Recognition on Facebook and Instagram @ DeborahGallArt, 
Recognition in Deborah's weekly inspirational newsletter emailed across the globe. 
Special recognition to attendees in pre-conference emails. 
LEVEL 2: SING TO THE LORD: $500
Your contribution ushers in the abiding Presence of God through worship, prayer ministry, instruction, and meditation time. 
Benefits: ALL OF THE ABOVE PLUS
Logo/Brand Recognition in social media posts
Recognition in YouTube videos
Write up in conference materials
LEVEL 3: SO MUCH MORE: $1000
Your contribution brings so much more opportunity for attendees to soar withGod to thrive and prosper as the masterpiece He created them to be. 
Benefits:
ALL OF THE ABOVE PLUS
One registration for the conference
Verbal recognition at the conference
Brochure to be included (supplied by you) with conference materials
Meet the Team Blog Post
LEVEL 4: ON WINGS OF EAGLES: $2500
Your sponsorship provides a life changing experience where attendees soar with wings of eagles with the Lord. Take flight in all that God created you to be as you support the abundance God has for each wonderful made attendee. 
Benefits:
ALL OF THE ABOVE PLUS
Two registration to the conference
Brand merchandise (supplied by you) in attendee gift bag
Time at conference to speak (10 minutes)
"On Wings of Eagles" canvas tote bag featuring deborah's original art
Thank You to Our Sponsors
All funds donated and/or spent to purchase books and art further the ministry efforts directly. No salary or administration fee is taken out of your donation. 
A portion of your donation goes to fund the global effort to further the Gospel through creativity and the arts. As a department of Artists in Christian Testimony, International,  Abide Studio carries 501(c)3 status. Your donation is tax deductible under the US IRS guidelines.
In addition to direct donations, the ministry is funded through sale of Deborah's books and art. You can commission art that fits your space and is created in the atmosphere of worship. Whether you have a favorite scripture or truth you would like Deborah to express on canvas, you are sure to be blessed by the Holy Spirit inspired result.
The gallery of commissioned and inventory paintings is below. Email [email protected] to see whether your favorite is available or to start the made-just-for-you process