This post is an excerpt from my book, Created For So Much More. Email me at [email protected] to join a study starting January 10 or 11, 2022.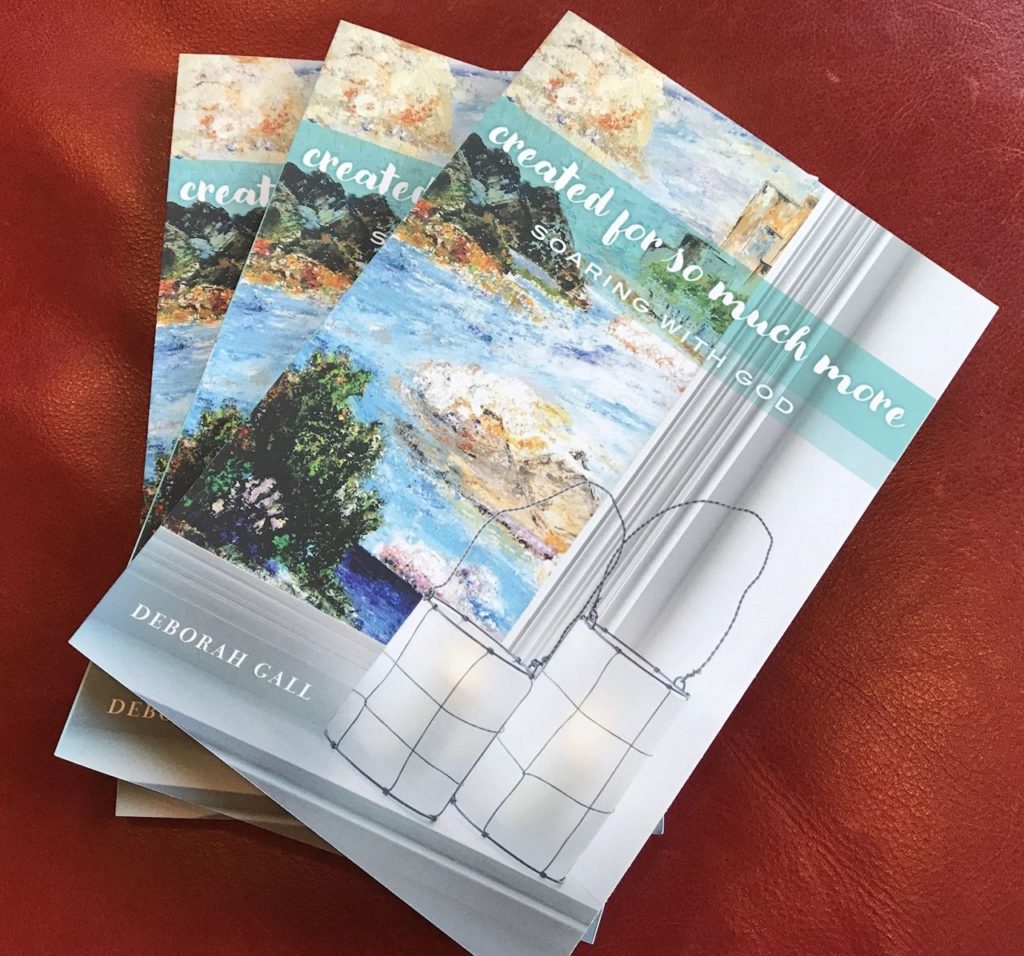 Brethren, I do not regard myself as having laid hold of it yet; but one thing I do: forgetting what lies behind and reaching forward to what lies ahead, I press on toward the goal for the prize of the upward call of God in Christ Jesus. (Philippians 3:13–14)
As we say good-bye to one year and turn to a new one, it is important to remember this truth:
The very qualities that brought you to this point may not be the necessary characteristics needed to take you further in your journey. 
When planes were being redesigned to cross the sound barrier, new instruments had to be developed that could hold up under the stress of the increased speed. You, too, may need to change out your old instruments for the new equipment that the Lord has for you. Therefore, do not hold on to old habits if the Lord says let go. 
Also, don't add to what the Lord asks of you—like Moses in Numbers 20 when he not only spoke to the rock, he struck it. God's response to Moses was to deny him access to the Promised Land.
Be willing to be pliable and teachable before the Lord. He will give you all that you need to move forward in your destiny and possess the Promised Land that stretches before you in the new year.
Take the time today, tomorrow, or next week to clear out the hindrances that would impair your journey to your destiny. A newly staged play cannot be performed with last season's props and costumes. Commit to get rid of what has become unnecessary for your future.
I recommend some time to ponder these questions and write out your answers as you sit with Holy Spirit.
Ask yourself these questions: 
What doubts do I need to leave on the altar before the Lord can carry me into My Promised Land?
When have I taken matters into my own hands and "helped the Lord," when He didn't' ask for my help?
What habits or traits that brought me to this point need to be surrendered to the Lord so that I Amy possess the promises of God?
Because of your willingness to submit to the Lord's direction, you have cleared the way for Him to show you the so much more that He has for you.
Well done good and faithful servant!
Happy New Year!