Do you need to reconnect with the Key of David?  Do you need help cleaning your faith goggles?  Register today for "Flowing in God's DNA"  September 20-22.  Together we will explore what the Spirit is saying about "The New Normal" and how we can look at things from the Kingdom of Heaven's perspective.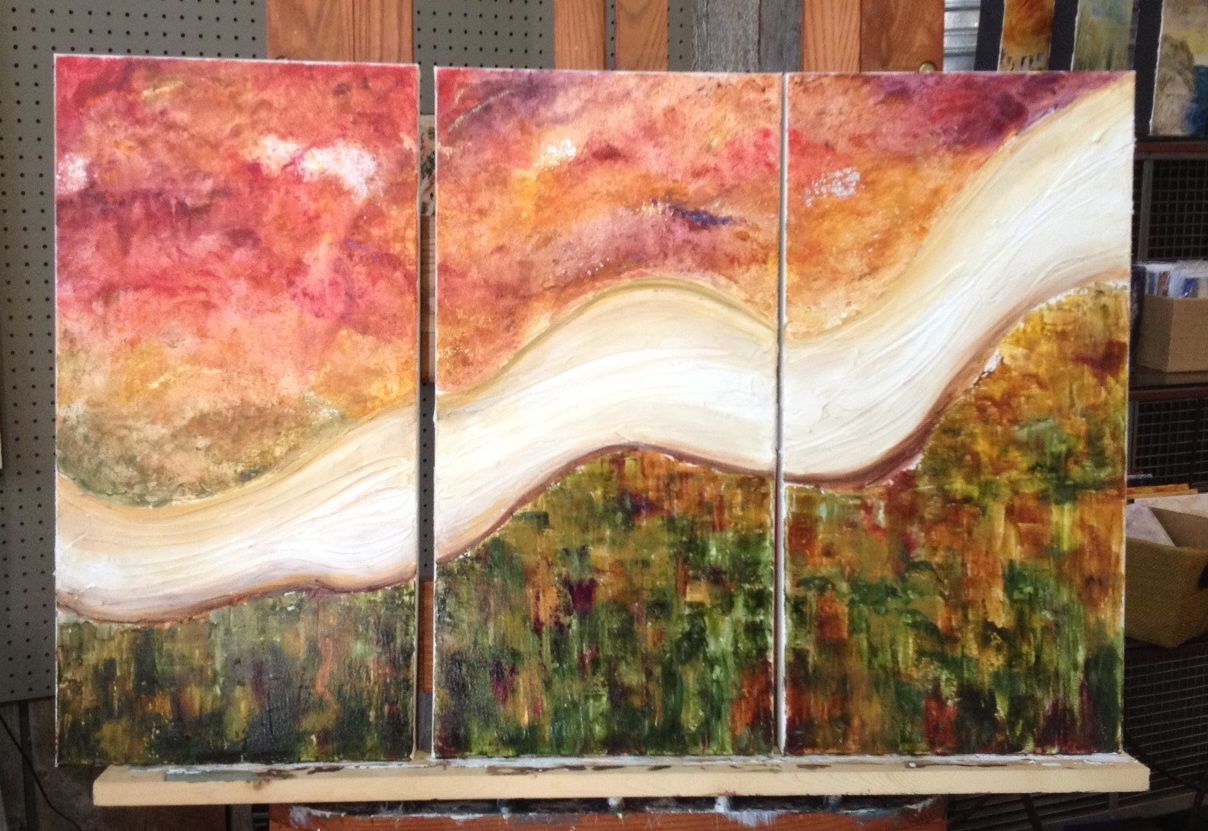 "And as the women were terrified and bowed their faces to the ground, the men said to them, 'Why do you seek the living One among the dead?"  Luke 24:5
Early in the morning, three days after our Lord was crucified, the women went to the tomb looking for His body.  He wasn't there, because it was no longer fitting for a living being to hang out in a tomb.  Without knowing it, they were looking for the wrong thing.  They were looking for a dead body.  Jesus was alive.
Whether we are looking for the wrong thing, or whether we seek the right thing in the wrong places, we are looking for the living among the dead. Where do you look to find answers to the problems and issues you face?  To the natural order of things?  To tradition? To what you read or hear in the news?  God is supernatural.  If we are asking Him for answers, we need to put our faith goggles and headsets on.
It is by faith that we look past the inferior reality of this world into the superior reality which is the kingdom of heaven.  When we pray, "Thy kingdom come; Thy will be done on earth as it is in heaven" (Matthew 6:10) we claim King Jesus' reality, the superior reality, into our life.  We pull on that anchor of hope which is affixed to His throne beyond the veil (Hebrews 6:19-20), and we look at our situations differently.
"Thy Kingdom come" is a declaration of faith that the victory of salvation, of healing, of deliverance,  has dominion here on earth in our lives as Jesus followers.  Whatever you have need of be it healing, financial breakthrough, restored relationships, a redeemed marriage, the Living One invites you to come to Him for answers.  Open His Word; He knows how to take you to the verses that will give you the answers.  Listen as He speaks to you in any variety of ways.  Align yourself with the Kingdom of Heaven and the Key of David.  He is holy and true; it is He that unlocks doors that no man can shut and shuts doors that no man can open (Revelation 3:7).
Glory to God!